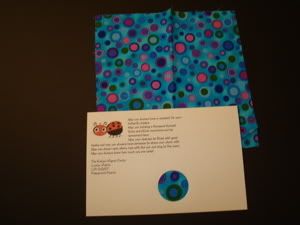 May you always have a recipient for your
butterfly kisses.
May you build a thousand blanket
forts and pillow mountains and be
someone's hero.
May your shelves be filled with good
books and may you always have someone to share your story with.
May you dream upon stars, rise with the sun and sing to the moon.
May you always know how much you are loved.
The Kelley-Wagner Family